Iwami Town Nagisa Community Center
You can enjoy the crystal clear sea!
Marine activities in Iwami Town

Attraction
Uradome coast area has a lot of nature experience programs such as snorkeling, sea kayaking, surfing and SUP lessons and tours, and mermaid experience. We look forward to having you join us!
Let's go on an adventure tour to the sea of San'in Kaigan Geopark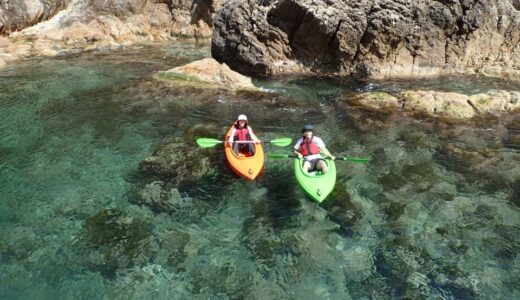 A picture is worth a thousand words.
Come and enjoy kayaking in Iwami!
(US KAYAK)(Develop SURF&SEA)
Let's swim with fish in the crystal clear sea!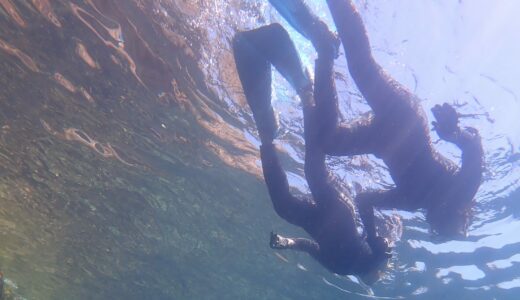 Uradome Coast is surrounded by spectacular scenery such as rocky shore, caves, white sandy beach and crystal clear sea. By snorkeling, you can see the underwater beauty and meet the school of fish in the Sea of Japan.
(Develop SURF&SEA)
Enjoy strolling on the beautiful sea!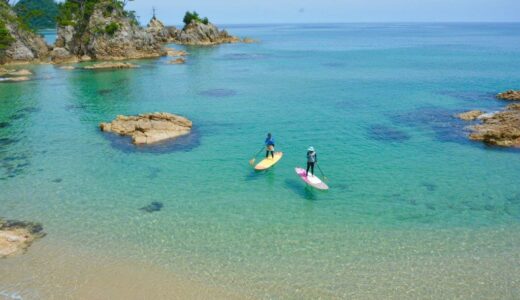 The fun of SUP is that you can explore the water freely while standing on the board. The view overlooking from a high gaze is magnificent and beautiful. Instructors will kindly teach you detailed SUP techniques.
(Develop SURF&SEA)
Experience the excitement of becoming one with the waves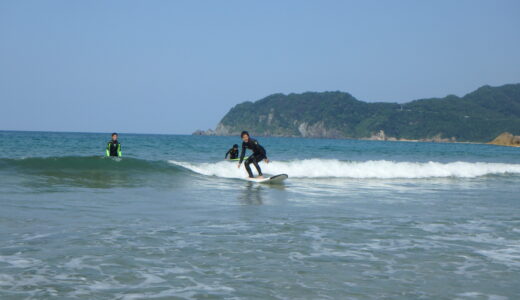 You can enjoy surfing from beginners to an experienced surfer, from children to adults. Our lesson is a small group system. Your first-time challenge for surfing is always welcome!
(Develop SURF&SEA)

Contact / Application