Sandboarding
This is the only place in Japan
where you can experience this unique and thrilling activity!

Attraction
Tottori Sakyu Sand Board School offers outdoor experiences in the National Park Tottori Sand Dunes. Enjoy the unique sand dunes activity with the sandboard and sand slider sliding on the soft sand!
Enjoy the sandboard while looking at the vast scenery of the Tottori Sand Dunes and the Sea of ​​Japan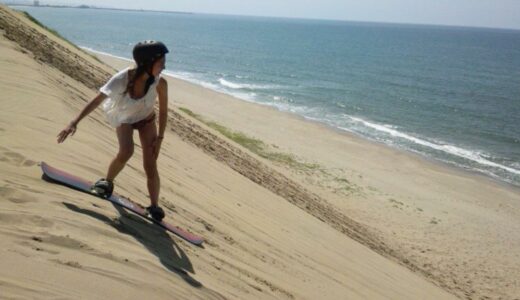 Sandboarding is a sport that originates in desert-rich Western Australia. Slide the board on the sand and enjoy the speed! Many people from all over the country visit here and enjoy sandboarding.
Tottori Sand Dunes is the only place in Japan where you can take a sandboarding lesson!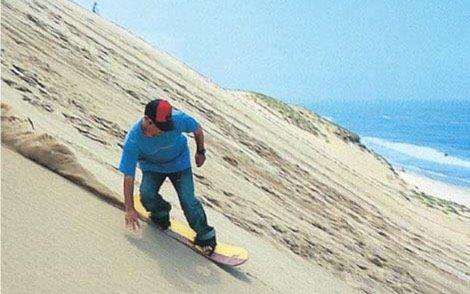 Please experience the thrill of sliding down the slope at a tremendous speed on a slope of 30 degrees.
And this is the only place where you can experience sand sledding in Japan.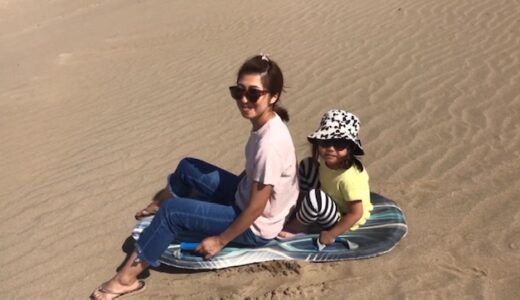 Two people can fit in the sand slider. Please enjoy as much as you want while watching the spectacular view of the Sea of ​​Japan spreading in front of you.

Contact / Application