Sakyu Segway
New Experience Activity in Tottori Sand Dunes

Attraction
"Tottori Sand Dunes Segway Nature Guided Tour Experience"
Let you ride on an off-road Segway across the vast scenery of the Tottori Sand Dunes at a comfortable speed while enjoying the wind, and with a sweeping view of the grand scenery!!
For the customer's delight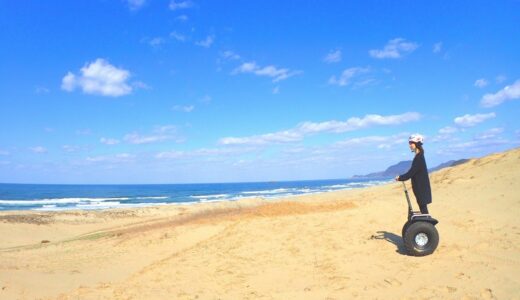 For the sake of customer safety and the full enjoyment of the Tottori Sand Dunes, an officially licensed instructor who is authorized by Segway Japan will accompany as a lecturer and guide.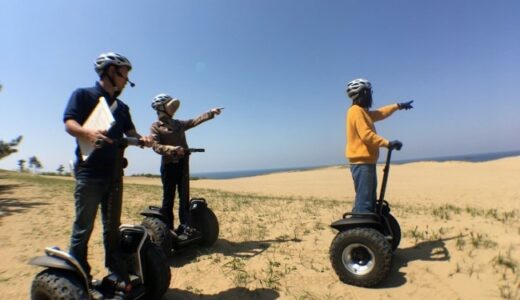 The tour will go and fully enjoy the quiet and beautiful western area of the Tottori Sand Dunes.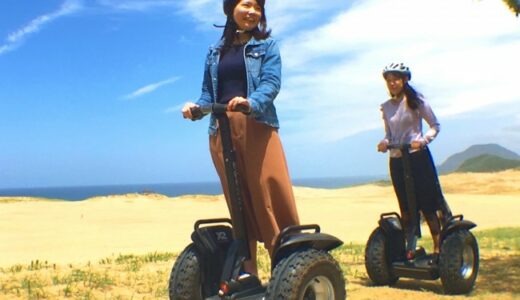 Operated with permission based on the Natural Park Act.
According to the Natural Park Act, only authorized vehicles are allowed to enter the Tottori Sand Dunes. Those entering by vehicles without authorization will be punished to the fullest extent of the law.
It is permitted to use Segways on the Sand Dunes and operate in accordance with the laws and regulations of the natural park  (traffic regulations, etc)

Contact / Application